Momentum Ranks – Company Articles Added
June 26, 2020
By Team Business For Home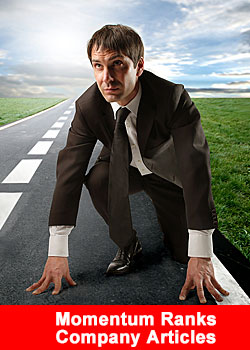 As of June 26 we have added the number of company articles to our Momentum ranks.
Per year we publish approx. 1,200 articles about rank advancements, corporate news, press releases and many other developments in the Direct Selling industry.

Hundreds of top leaders and companies send Business For Home information.
Momentum is build up through published articles on this platform that is why this metric is a part.
We count the number of articles on a year-to-date basis. Therefore we started counting from 26 June 2019 – 25 June 2020. One day later it will be 27 June 2019 – 26 June 2020.
At times we tag all companies in our database for generic news, that does not influence a rank.
Nr. 1 gets 1,500 points, Nr. 2 get 2 points less and so on. Same number of articles, same rank.
Showing 1 to 20 of 827 entries