Top Direct Selling Opportunities 2012
by Ted Nuyten on February 7, 2012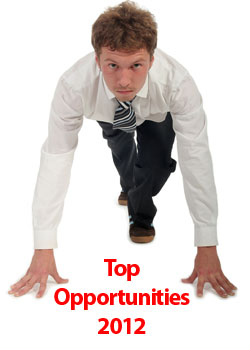 What are the best companies to work with?
Where can you make money fast?
Business For Home made a short list, based on the Top Earner rankings, Leadership, Momentum, Growth, Revenue, Conventions, Alexa Ratings, International Presence, Facebook presence, and Interviews with MLM VIP's.
If your company is not listed and you want to nominate your company, leave a comment below. Please put in facts and figures, not hype.
We like to receive facts such as: Company Revenue, Growth rates, Number of active distributors, open countries, leadership, ect.
Is below list the ultimate truth? No, there are thousands of opportunities in the direct selling world and this is a "living list", however the listed companies do have something special: Growth, Momentum, Products, Leadership and often a global presence.
We encourage you to do your own "Due Diligence".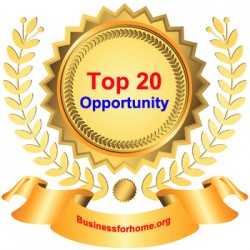 Below list is in "alphabetical order" the number is NOT a ranking
The other part of this content is protected for Platinum members only, you need a SUBSCRIPTION.