The 250 Largest Direct Sales Companies In The World 2015 Vs. 2017
November 8, 2018
By Team Business For Home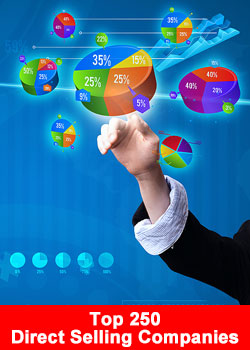 Below list is in real time, in $USA and "work in progress", meaning if we validate/ add the 2017 sales for a company this list will be updated instantly.
We work with a real time database.
For a number of private companies we have estimated the revenue based on the number of employees (1 employee = $1 million in sales) facebook talking about, public information, and we estimate low.
If you want to share information or adjust below revenue, please log a support ticket.
If you want to add a company please check this page.
We compare the 2015 sales with 2017 sales.
If you want the 2016 versus 2017 revenue click here
Total revenue of this list is approx. $110 Billion